Appraisal Services
---
Why Have an Appraisal of Your Property?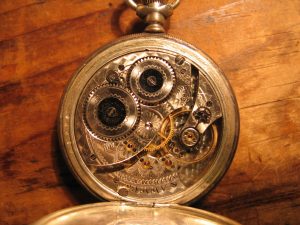 estate settlement and inheritance
estate planning and wills
family separation and divorce settlement
charitable contribution
partnership dispute
insurance coverage, loss, claim, and settlement
resale
loan collateral
bankruptcy
What is Contained in a Certified Appraisal Report?
There are 17 specific components that are required by USPAP. The appraisal process begins with an estimate for our services and a review of what items are to be included in the report. We then inventory and photograph the items that are to be included in the report, research the items and determine the value. The value is based on auction results, reference books, Internet resources and consultants. The final appraisal report will include an itemized listing of the items, the value of the property, a definition of value, appraiser's qualifications and signature and is presented as a bound, legal document.
What Can We Appraise?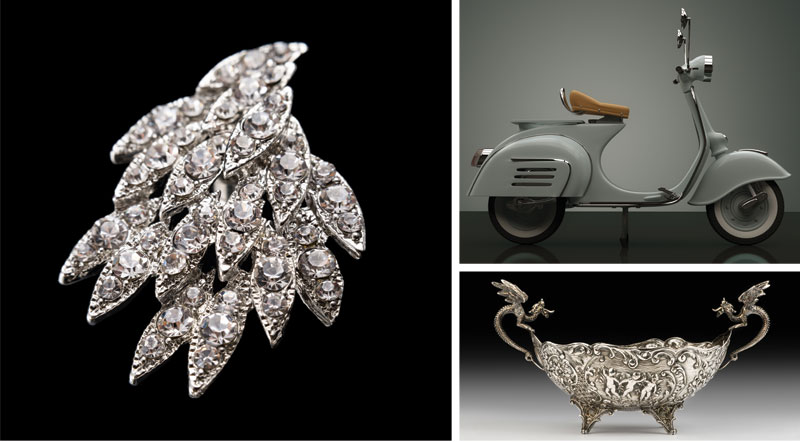 antiques and collectibles
fine art
furniture
household items and furnishings
jewelry
restaurant equipment
mechanical equipment
fabrication shops
professional office equipment and furnishings
specialty manufacturers
commercial assets